OZONIQ is a full-service partner with the experience and know-how to design ozone solutions of any size or complexity.
We work with a range of respected suppliers to tailor a unique ozone treatment solution based on your business and needs.
"Ozone fit for you, we make sure of it"
Altogether, Ozoniq brings decades of collective ozone experience and know-how
to every project, regardless of its size or complexity – without losing the personal
touch that sets us apart. 
Contact your application specialist: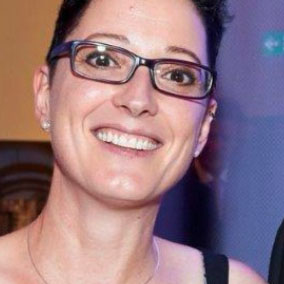 Managing Partner up2e! Ozone, Gas-Mass-Transfer and AOP Application Specialist.
Taking ozone, gas transfer and AOP applications to the next level, ensuring eco-friendly and economically advantageous wastewater solutions.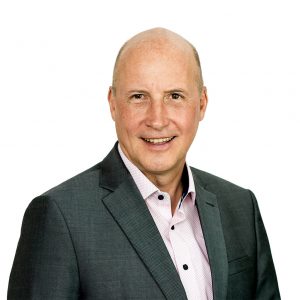 Head of Design & Sales | Proxy – Wastewater Treatment Specialist
High performance Ozone and AOP solutions for today's water and wastewater challenges with a focus on industrial applications ensuring good water quality.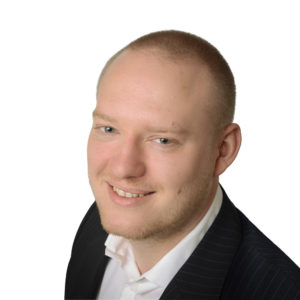 Research & Development, Specialist AOP
New and most advantageous AOP processes for new applications and feasibility studies as basis for best available technology design.
OZONIQ is different from ozone tech suppliers who sell their own systems
Instead, we work with a range of respected suppliers to tailor a unique ozone treatment solution based on your business and needs. Before us, you'd choose a supplier and their off-the-shelf system or parts, and potentially have to adjust your existing production or facility to accommodate the technology -adding expense, hassle, and locking you into an inflexible reliance on a single supplier.
We take a different approach
First, by investing in getting to know your operation and day-to-day realities as thoroughly as possible. Then working with you to develop an ozone treatment solution that makes sense for you regardless of your budget or business type or size.
We'll then acquire and install the system and its elements according to the agreed plan. And follow-up – and stay available – to make sure your business is benefitting fully from all of ozone's advantages. A team of experienced wastewater specialists with joined focus on AOP processes, industrial wastewater treatment, water circulation and water treatment.
Our customers benefit from the possibility of up-front laboratory analysis, on-site test runs with our pilot plants and thus the certainty that our plants will deliver the required treatment results, and that they will be able to produce the required results based on technically and commercially optimized engineering and design.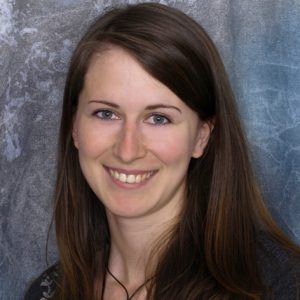 PRODUCT MANAGER, OZONE APPLICATION FOR MUNICIPAL WATER AND WASTEWATER TREATMENT
Providing and specifying best and most suitable Ozone and AOP solutions for environmentally sound and highly efficient wastewater treatment.
We strongly believe in our agile structure and approach. At the same time, we're strengthened by the support and additional expertise of respected financial and clean air and water partners.