Ozone helps with COD degradation, eliminates APIs and in general detoxifies wastewater streams in industrial settings. Ozone is the industrial wastewater treatment.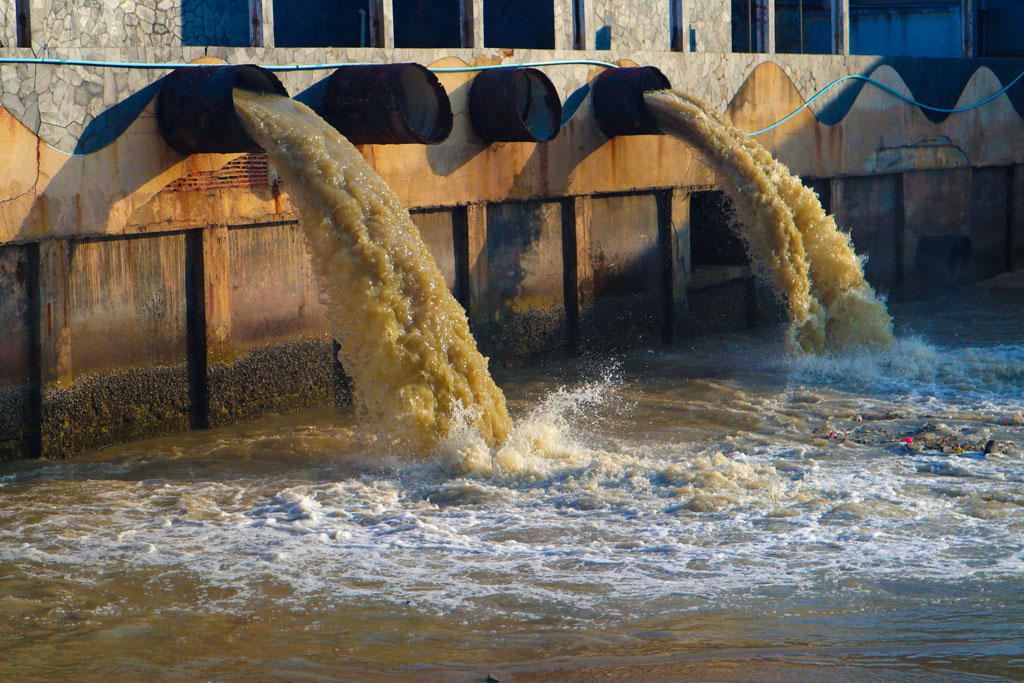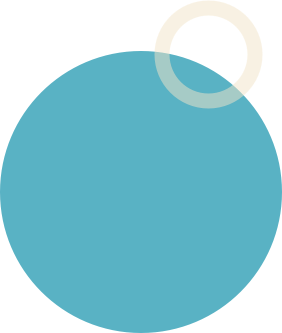 When it comes to wastewater treatment, ozone is the ideal solution for many different industry segments. Wastewater profiles and wastewater quality from industrial activities strongly vary between individual industry segments.
Each industry faces its own specific wastewater challenges. COD degradation, eliminating APIs or in general detoxifying wastewater streams are supposedly "easy" tasks but can turn out to be more complex than initially expected. This is why ozone in many cases is the best solution for the industry.
Ozone and its related AOP processes are particularly flexible when it comes to being adapted to different wastewater profiles, volumes and treatment objectives.
If done correctly, ozone has the potential to be today's simple, compact and modular solution for most wastewater challenges with a total cost of ownership extremely favourable when compared with other solutions.
Ozone value in the industrial wastewater industry
Helps you meet discharge criteria
Reduce wastewater fees
Potentially enable increased production
Stay highly competitive
Ensure a safe and reliable treatment that is easy to operate and control
Our Roturi® is a unique inline gas mass-transfer system, suitable for re-equipping as well as for integration in existing operations.
It is suitable for many different gas transfer applications such as e.g. oxygenation, ozonation, aeration and others. The Roturi® gas transfer device is a key component of our Advanced Oxidation Process (AOP).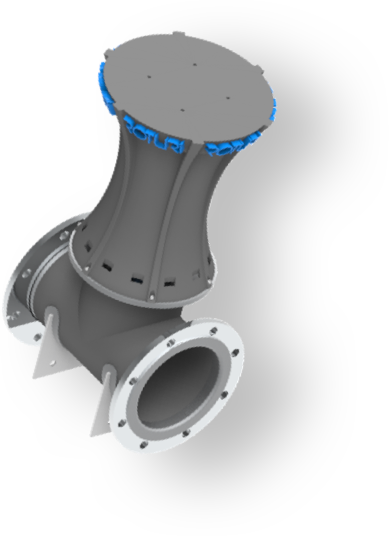 OZONIQ is dedicated to tailor a unique ozone treatment solution based on your business and needs. Book an appointment today to find out more.