The natural miracle that is ozone
Ozone is the cleanest, safest and most effective natural purifier known to science.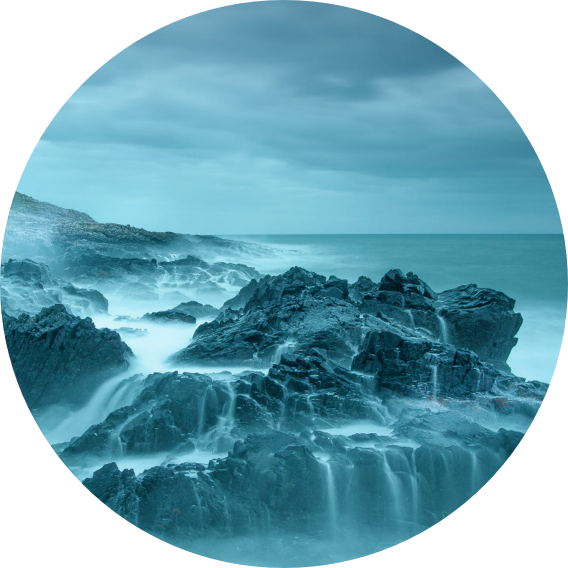 Ozone is a smart chemical-free option for treating drinking water, industrial and municipal wastewater, food and beverages and NOx reduction.
The usage of onsite-generated ozone is continuously increasing around the world and its usage has advanced and is now utilised within multiple industries.
Read more about industry ozone technologies.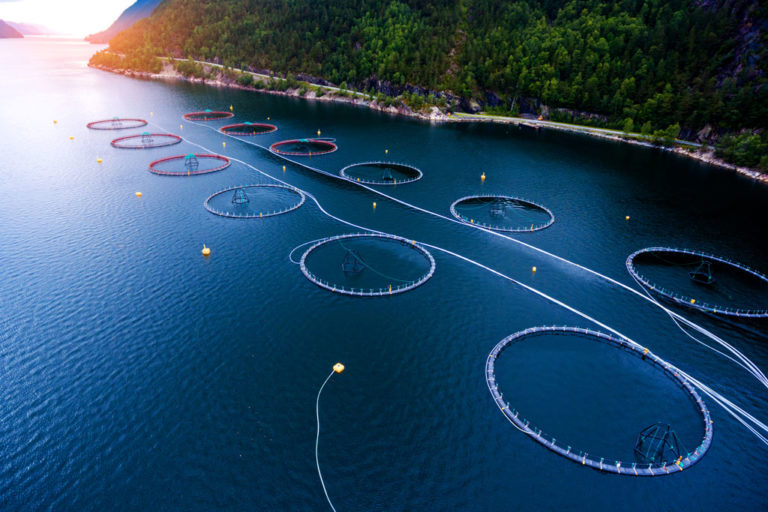 Ozone is an effective method to achieve disinfection and improve water quality.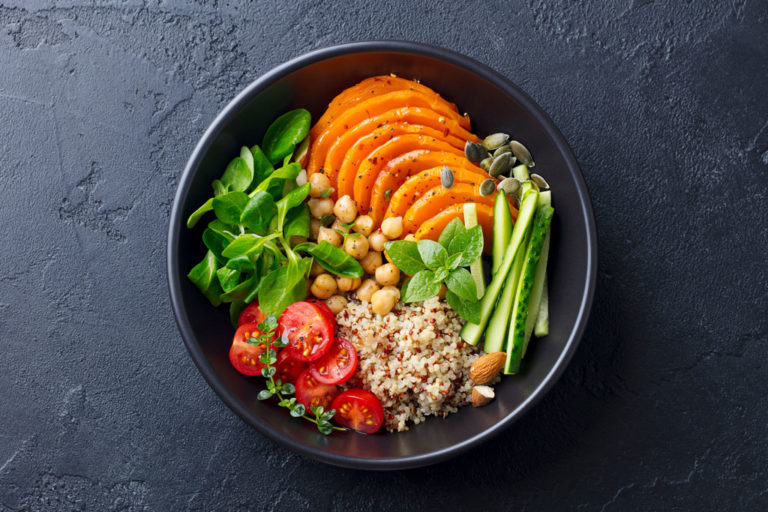 Ozone is a more powerful and effective sanitiser than UV, chlorine or other chemicals.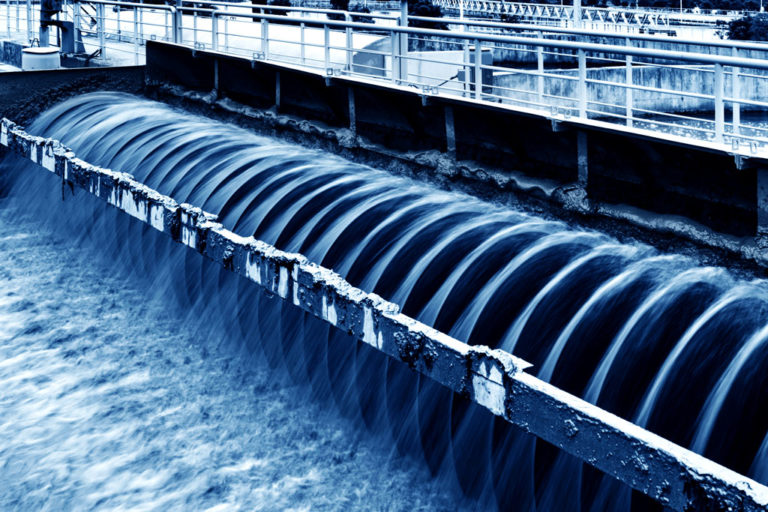 Water ozone treatment removes iron and manganese, colour and algae resulting in better taste and odour.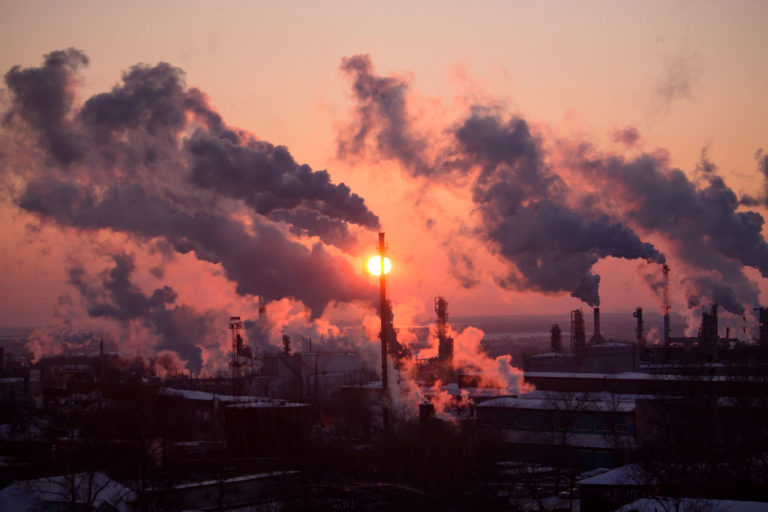 Ozone helps improve the quality of air, soil and water with direct positive impact on our health.
Ozone helps eliminate APIs and detoxifies wastewater streams in industrial settings.
Are you interested in finding out more about how your business could benefit from using ozone? Contact us and we will help you figure out the best solution for you.