Due to the increased environmental awareness in combination with new regulations there has been an increased use of ozone with the purpose to reducing APIs in wastewater.
The powerful characteristic of ozone is also used to purify water for drinking and results in a better taste and odour.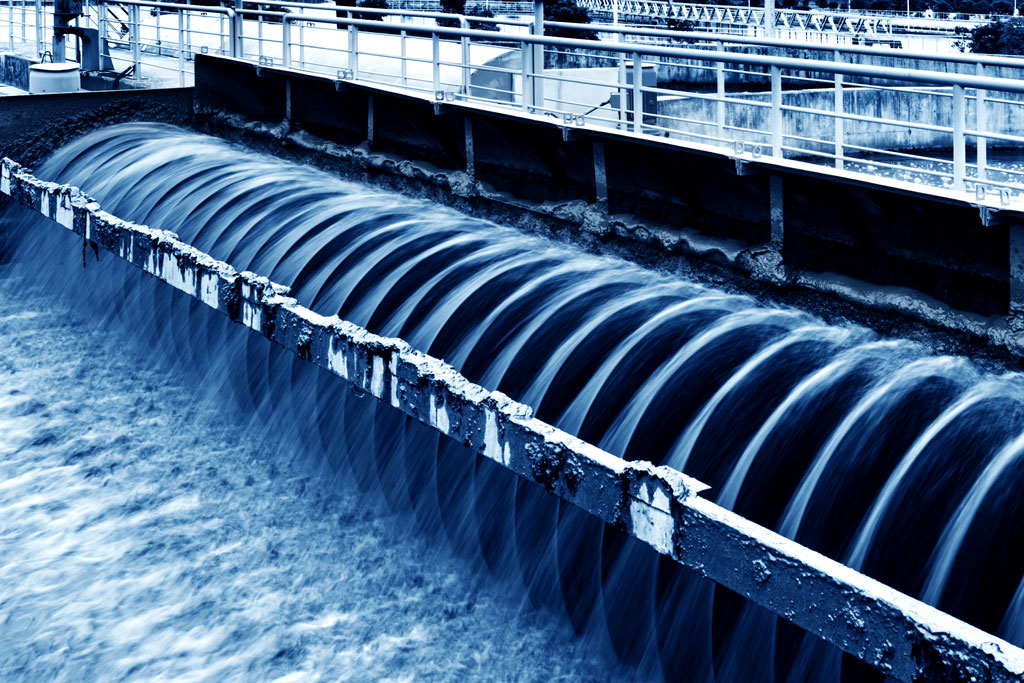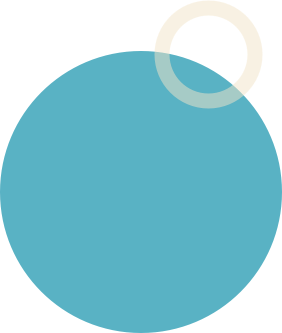 Over the last few years there has been a concern over the increasing discharge of Active Pharmaceutical Ingredients (APIs) in waterbodies. Conventional "state-of-the-art" Waste Water Treatment Plants (WWTPs) can only remove pharmaceutical ingredients that are easily biodegradable and/or absorbable to activated sludge whereas environmental persistent pharmaceuticals can pass the Waste Water Treatment Plants with minor or no discharge.
Purify water for drinking
Ozone started to be utilised more widely within the municipal wastewater treatment plants in the 90s due to its proven effects for purifying water for drinking and has continued to establish itself in a number of different applications in this segment like pre-treatment, sludge reduction, disinfection and API removal. 
The powerful characteristic of ozone is also used for a lot of different purposes within drinking water treatment, such as iron and manganese removal, colour, algae control, taste and odour.
Wastewater challenges solutions
There has been a lot of studies and pilots evaluating and proving different technologies for this specific application, but it always comes down to the same question; how do I design my system to work with the conditions I have now and the situation that I need to cover in the future?
You cannot solve the problems of tomorrow with technology of today, you need to re-think your design! We will be able to design a simple, compact and modular solution for most wastewater challenges with a total cost of ownership extremely favourable when compared with other solutions.
OZONIQ is dedicated to creating a working ozone solution for your industry required applications. We tailor solutions to all different types and sizes of companies. Contact us!