Ozone neutralises bacteria, viruses, mould and mildew on the molecular level and leaves oxygen as the only by-product! This makes ozone the perfect sanitiser for perishables in the food and beverage industry.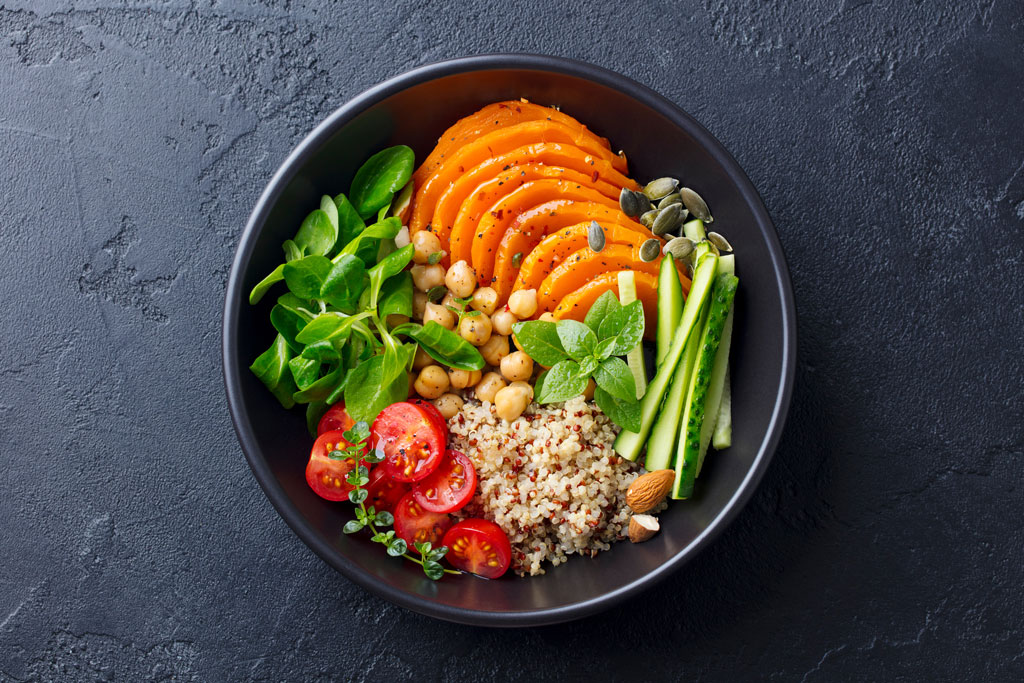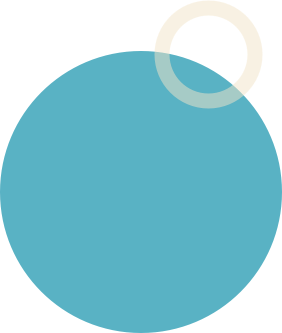 Ozone is a more powerful and effective sanitiser than UV, chlorine or other chemicals. Fruit, juices, spices, grains, meats and all other perishables are subject to bacterial and fungal contamination.
Food must be safe to consume and there cannot be any compromises. Yet, according to EFSA (European food safety authority), more than 5000 foodborne outbreaks are reported in the EU member states, per year. Therefore, the subject of keeping our food safe is more relevant now than ever.
Keeping the food supply safe, reputation and operations of the producers intact is where ozone can play a crucial role.
Ozone is the most potent natural sanitising and disinfection method, capable of eliminating up to 99% of microorganisms, pesticides and pathogens. Any contaminants that can be removed by the oxidation process will be altered with ozone.
Ozone systems are successfully integrated with a variety of food—fruits and vegetables, meat and poultry, seafood, dried foods, liquid foods and spices.
Ozone is a smart chemical-free disinfection method that delays mould formation naturally without leaving any residues and in turn minimising the need for preservatives, preventing waste, and adding value to foods and beverages.
Ozone value in the food & beverage industry
Prolong shelf life of perishable
Eliminate odours
Protect nutritional value
and sensory characteristics
of food
Ensure food safety
compliance
Lower energy use
Lower operational costs
Destroy harmful pathogens in or on perishables
Disinfect packaging
Clean and disinfect
production lines and
equipment
Clean and decontaminate
used fresh water
| | | | | |
| --- | --- | --- | --- | --- |
| | | | | |
| | | | | |
| | | | | |
| | | | | |
| | | | | |
| | | | | |
| Suitability for equipment sterilisation | | | | |
| | | | | |
| | | | | |
Our Roturi® is a unique inline gas mass-transfer system, suitable for re-equipping as well as for integration in existing operations.
It is suitable for many different gas transfer applications such as e.g. oxygenation, ozonation, aeration and others. The Roturi® gas transfer device is a key component of our Advanced Oxidation Process (AOP).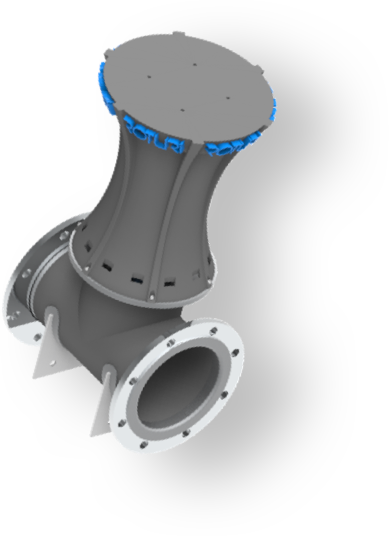 Are you interested in finding out more about how your business could benefit from using ozone? Contact us and we will help you figure out the best solution for you.