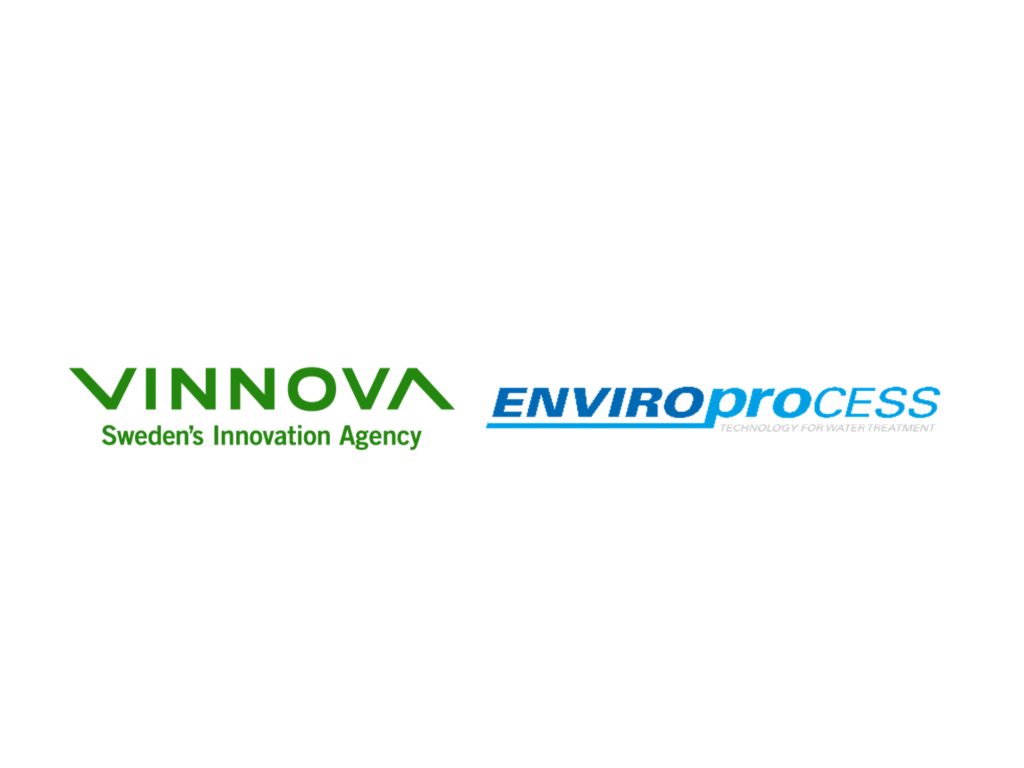 EnviroProcess Sweden AB to be awarded the grant in "Innovation projects for small and medium enterprises 2020" by Vinnova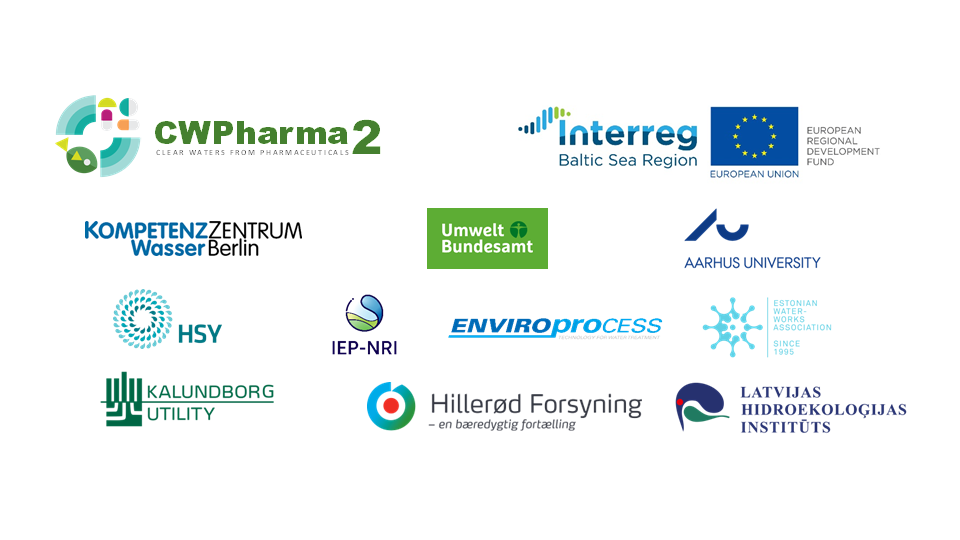 We are stepping up the fight against emerging contaminants in wastewater! EnviroProcess was awarded the project for pharmaceutical residues' removal.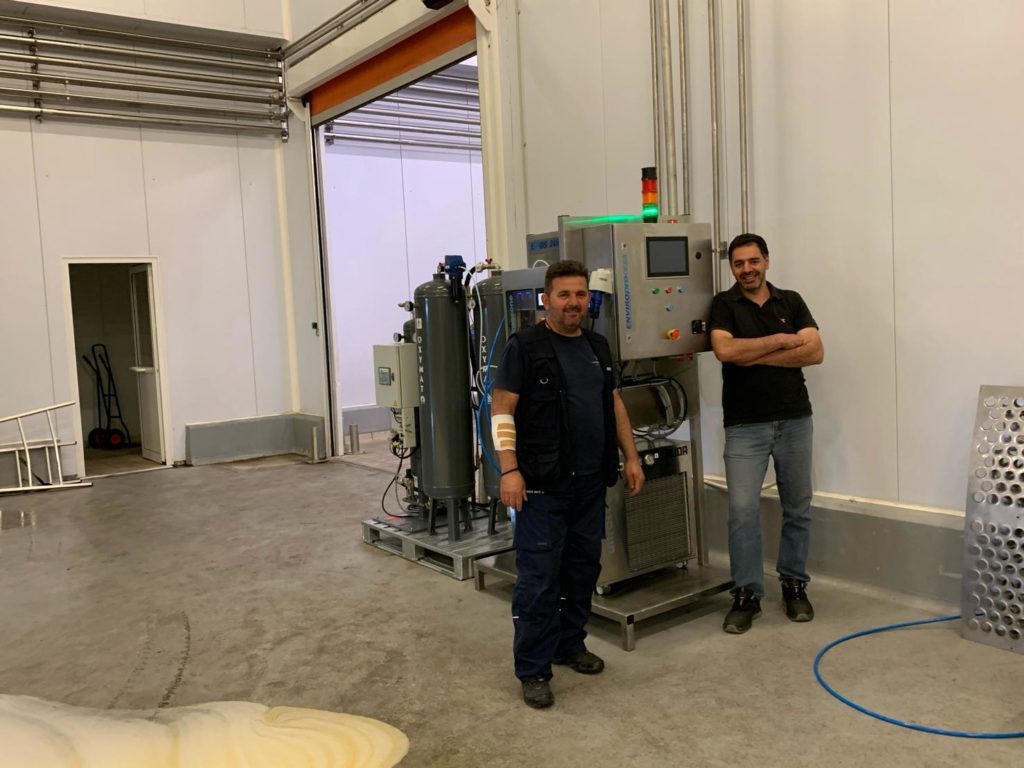 Labridis Bros approached Ozoniq with well-defined goals. They wanted to be better able to treat recirculating water, better able to reuse water, decrease their use of chlorine dioxide – and eliminate residuals from any chlorine use still necessary for regulatory reasons.